ehem. ehem.
Why Maybank should give me tickets to Legoland? what comes to your mind? you know the answer? of course not... only me who know the exact answer! HOHO!
Again...let me ask to myself
WHY MAYBANK SHOULD GIVE ME TICKETS TO LEGOLAND??
I have the feeling of going out and have some fun since it's hard to get that as I'm a student and have to face the classes, exams, extra classes, programmes, and so on and so forth... It's nearly tough right?
If I had the chance to go to Legoland, surely I'll plan some time to go there soon! so Maybank..... can you give me that chance?please...... :D
Oh, I'm so excited to look on the buildings structure in Legoland which were built by using Legos. I've watched it in Majalah3 programme in TV3 which were aired on May if I'm not mistaken. They have Taj Mahal, Sultan Omar Ali Saifuddin Mosque, KLCC and KL Tower, and so on...I'm sure everyone will have fun there!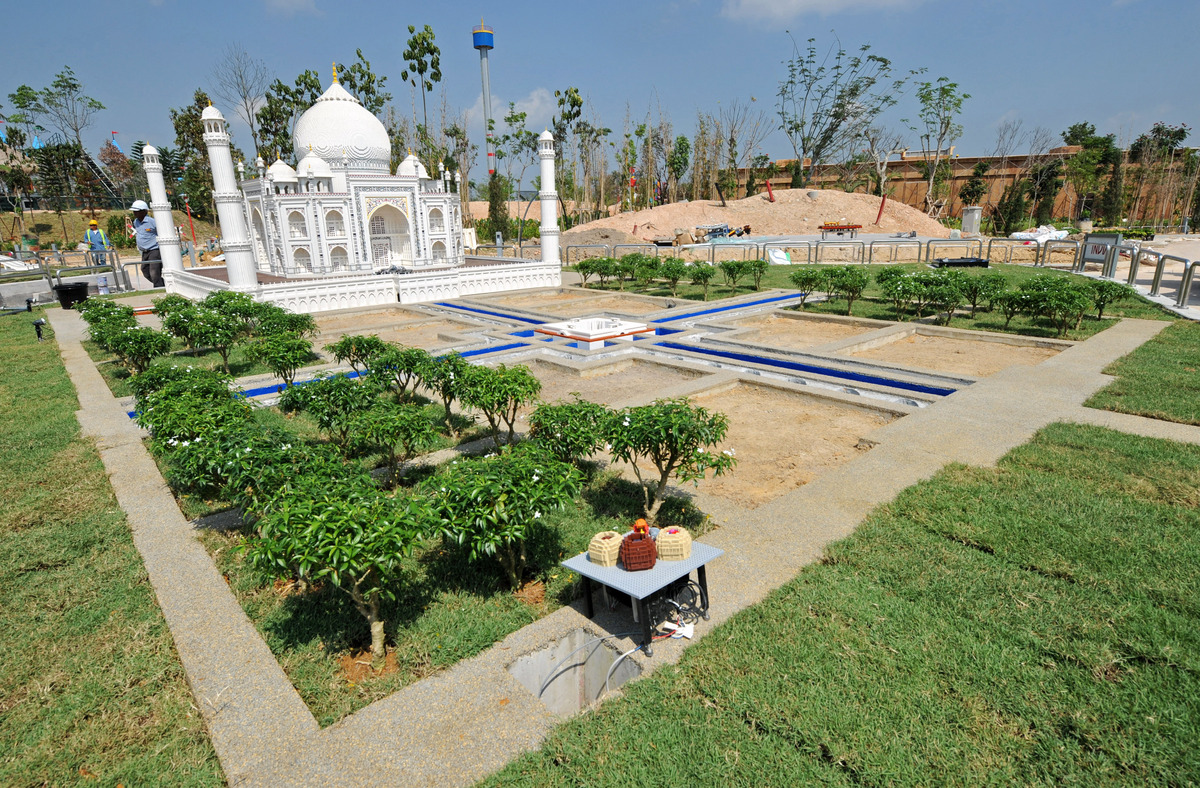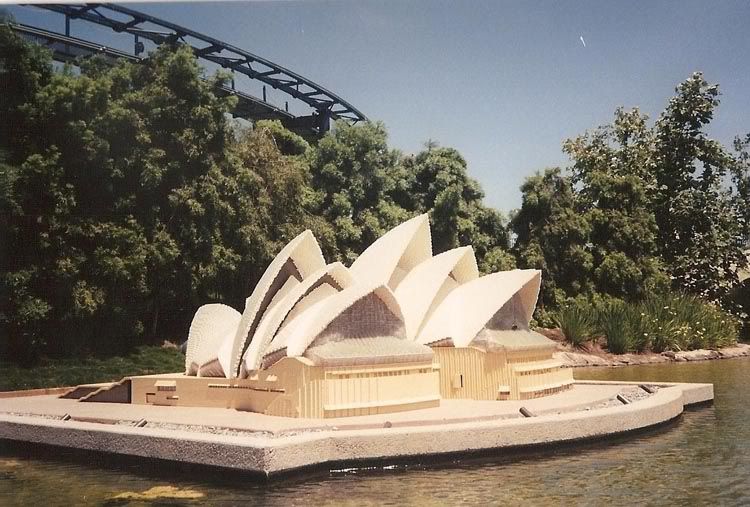 I could not miss to go there since I haven't been to any theme park other than in Genting Highland. My father surely will not buy me the ticket to Legoland. He don't like theme park. You know, a father, they are adult, and they will not have interest on entertainment on theme park or fun fair. He said, "If you wanna go to theme park, go with your friends. I will not take you there." ohhh, so sadddd :( but where would I got the money? I'm still a student and I don't have any income yet. Maybank, please realize my dream...please..please...pleaseeeee.....only this one (*wink)